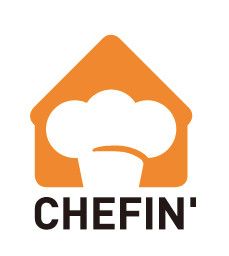 Enjoy cooking? You'll love CHEFIN!
Are you a 5-Star Pro, aspiring chef or talented home cook?

Be your own boss!
CHEFIN team will provide you with customer leads & allow you to concentrate on what you are best at - creating amazing food & following your passion.
Let's do it!